The best tool for

Backups and monitor your whatsapp business

Backup all your messages and access them at any time. Perfect for business monitoring and analysis.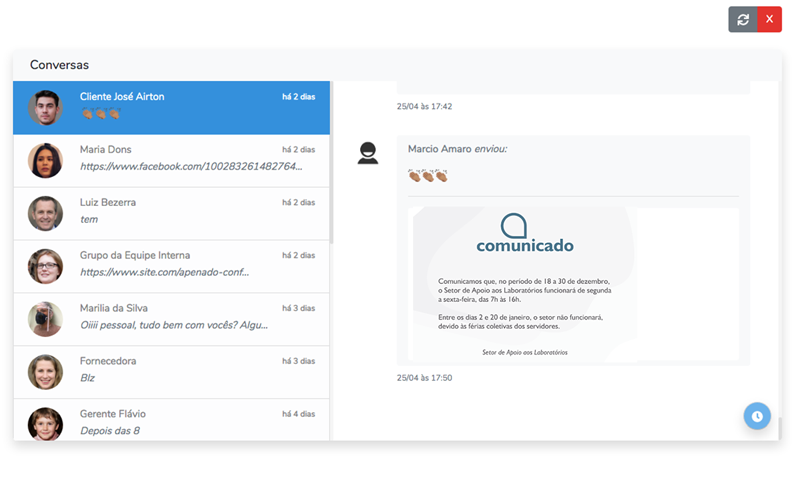 ---
Full backup
You can get a full backup of any chat, including all message history
Schedules
Create schedules to control when the messages will be synchronized with your account
Notifications
Receive a notification every time a new message syncs
Security
All your data is secured and only you have access to it.
Simple, secure, easy

And works for any whatsapp account

After creating your account, simply open WhatsApp and scan the code of your dashboard. Done, the backup will be completed within seconds and will be available anytime.

After this our system will continue monitoring the account, you can schedule specific times to sync up the new messages.

All is very simple and intuitive.
---
Is it difficult?
First scan the code, then...
That's it.
You don't need to install any app on your smartphone
It only takes a few seconds to get everything ready.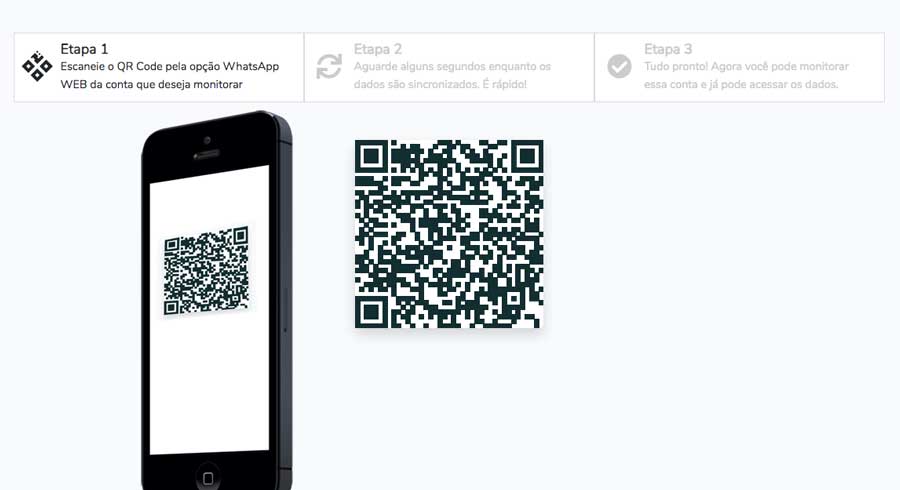 Do you want to save and secure your data?
---
---
© Built with pride and caffeine. All rights reserved.